Fun Photo Doggie Contest
DO YOU HAVE A FUN PHOTO of YOUR DOGGIE? Sure ya do!
ENTER TO WIN 1 or More of Aunt Lyn's Doggie Wellness Line -Samples !
And Hey if you dont have a Doggie You can still WIN by Voting because each week 1 Person Who VOTES WINS TOO! cool right?
1. Example Classic Pose
0004 votes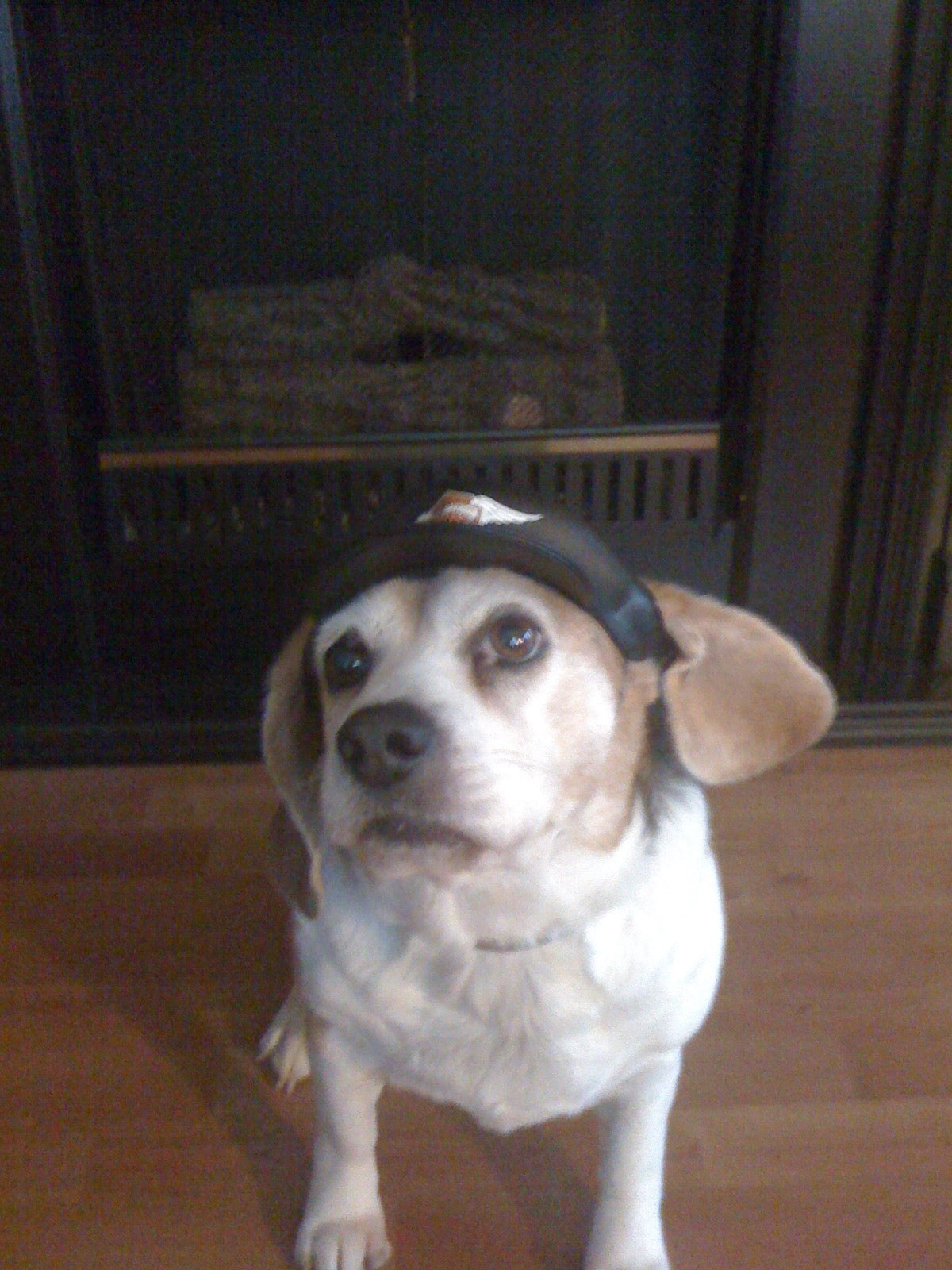 2. Example MOTORCYCLE BEAGLE
0006 votes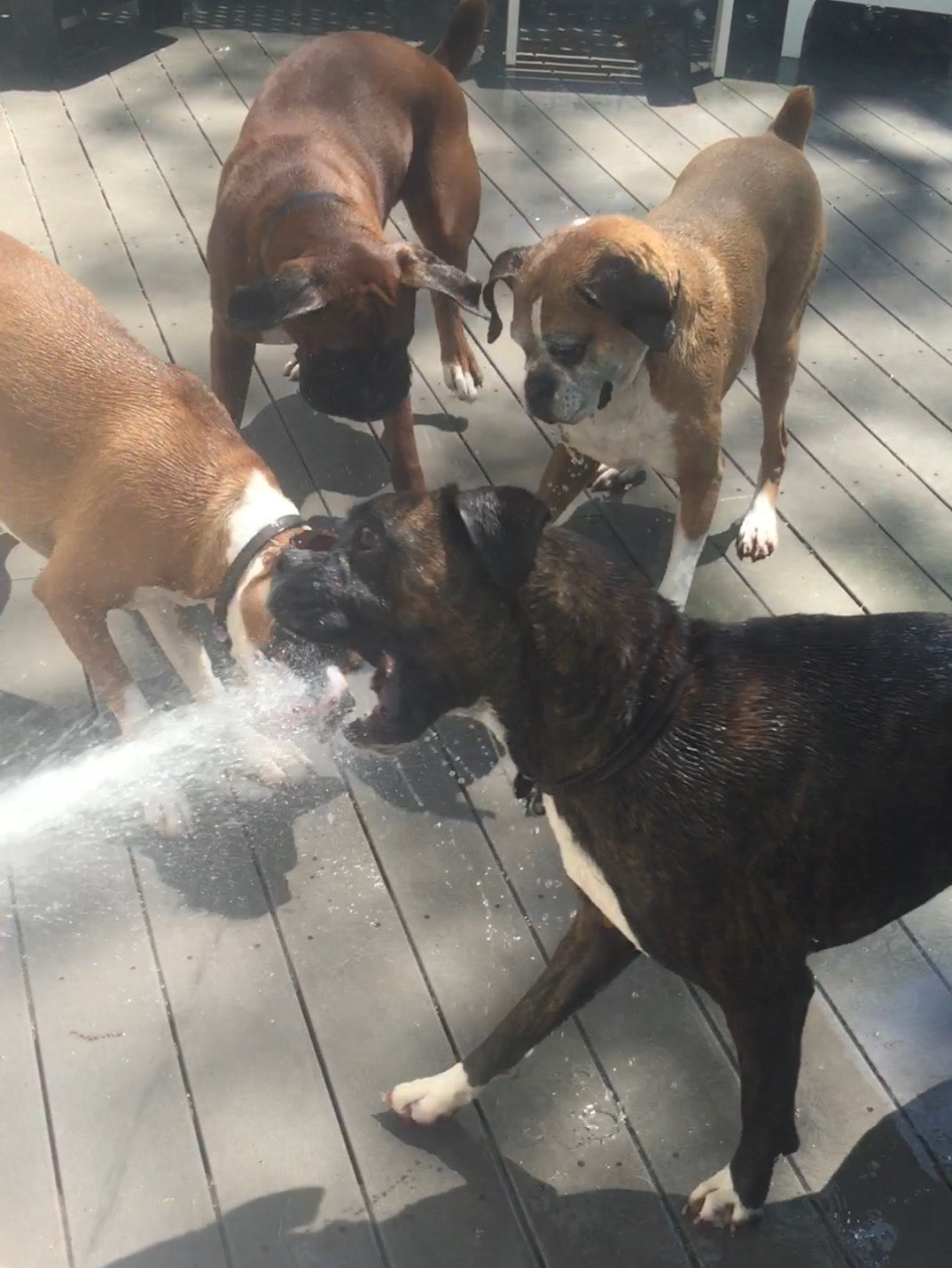 3. Example WATER FUN
0008 votes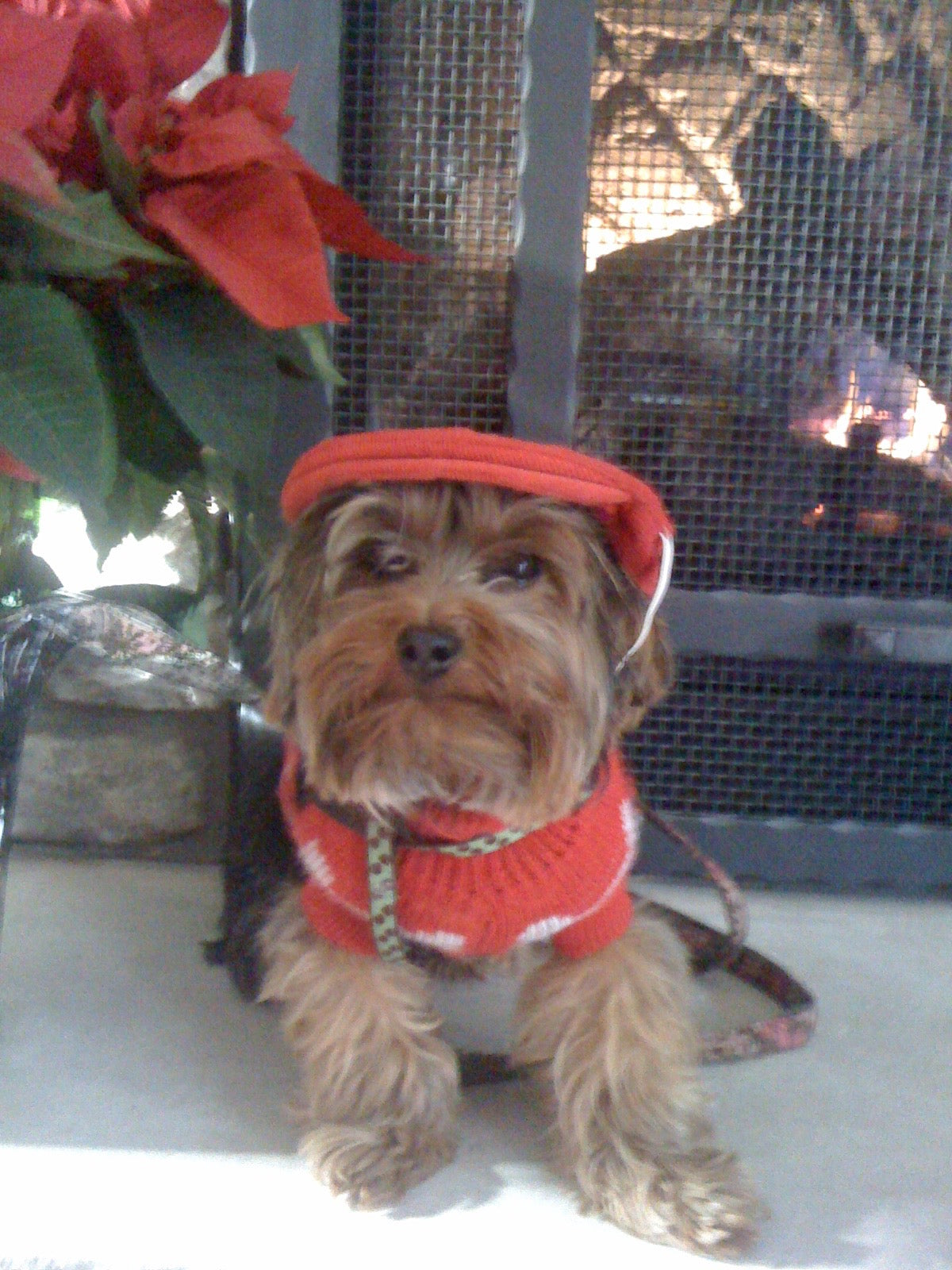 4. Example DAPPER FELLA
0008 votes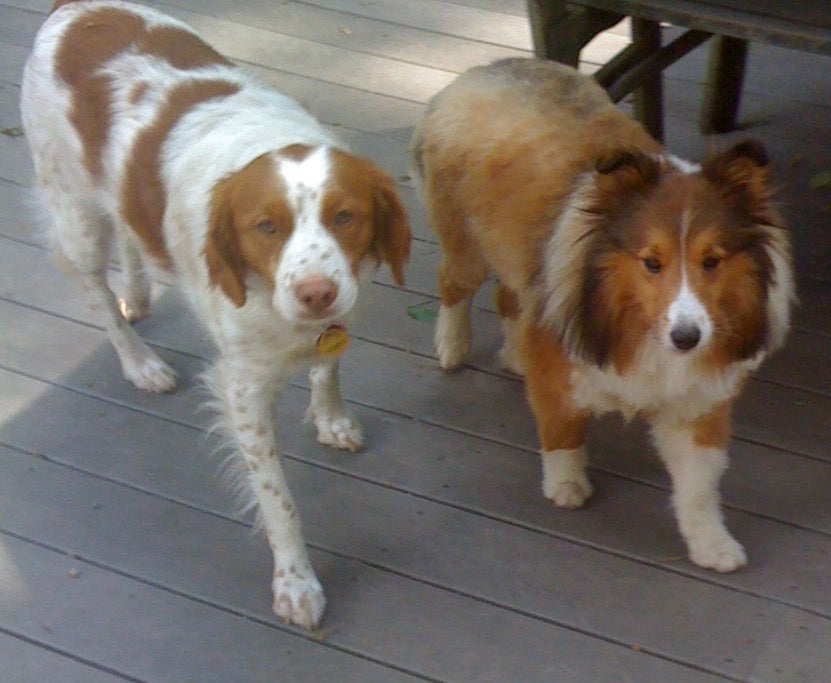 5. Example BUDDIES
0003 votes
Vote For Your Favorite Dog
In order to vote or submit a picture, you must register with AuntLyns.com
RULES of THE CONTEST ( uugg always Rules- but we'll make it Quick):
All Photo Entries are Saved and are Eligible for each Weekly Contest.( So you only need to enter each picture one time .
Each Week we Randomly Choose 5 Photos for the Contest. yay!
ALERT: You will be notified by email when your Pup is chosen. So make Sure you place info@auntlyns.com - in your contacts.
Once your Photo is Chosen, that photo will not be chosen again.
At the end of the Week the Photo with the most Votes WINS! EASY PEASY
PRIZES will be One or more of AUNT LYN'S Sample Wellness Line Products, AND BRAGGING RIGHTS. ( yep how cute is your doggie that they won!
REMEMBER After You have entered or Voted below you must complete the registration. Look for our Confirmation Email and follow instructions.
( check your spam folder)
You can enter as often as often as you like -but once you have WON , you are no longer eligible to enter ( but hey you can STILL VOTE).
by entering you give Aunt Lyn's the rightt to use your photo in promotions to advertise the contest on our website.
GOOD LUCK ! Now GO FIND FUN PHOTO of your Doggie.
Loading...